In the early 1990's the local Gibraltar Government introduced the "Home Ownership Scheme" where new residential properties were offered to the local population at affordable prices.
Over the years these "First time buyers" have naturally moved up the property ladder hence the local residential market has developed into a two-tier market, protecting the local housing needs whilst catering for the growing demand in luxury accommodation. The two markets commonly known as the "Open Market" and the other being "Restricted Market". In order to purchase in this "Restricted Market", approval from Land Property Services (Governments Land Agents) must be granted to the purchasers.
Developments within the "Restricted Market" have now been separated into three groups with different criteria for approval.
Further Information
Below are the developments which are currently under the Restricted Market Umbrella and general guidelines which may be required for said approval.
Group A – Any Applicants who have resided in Gibraltar for minimum period of 3 years. Proof of this residency will be required.
Waterport Terrace
Bayview Terrace
Cumberland Terrace
Nelson's View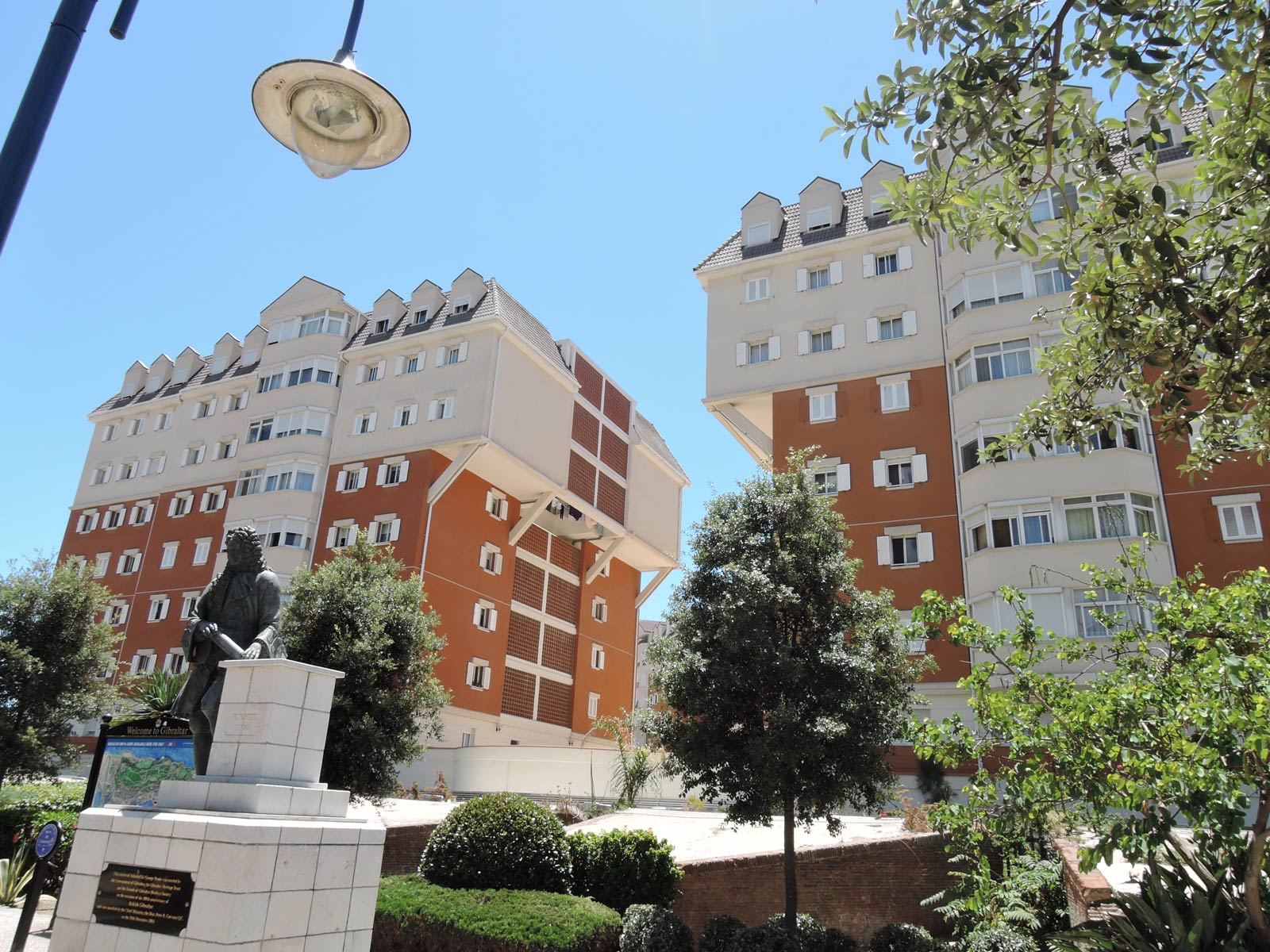 Group B - Applicants who
(a) are eligible to be included in the Gibraltar Housing Waiting List. Proof of this residency will be required.
(b) All other applicants must apply to LPS
Harbour Views
Brympton
Montagu Crescent
Montagu Gardens
Mountview Terrace
Rosia Court
Rosia Dale
Sir William Jackson Grove
Sunrise Court
Vineyards
Westview Park
Group C – The below developments are still restricted and current owners have a 3-year prohibition to sell from date of their purchase (most were completed in late 2015 early 2016)
Beachview Terrrace
Mons Calpe Mews
Disclaimer - the above information is for guideline purposes only. Full details can be obtained from Land Property Services.