Brian Francis & Associates is a firm of Chartered Surveyors in Gibraltar with a specialist knowledge of the local property market. We have been at the forefront of a rapidly growing market since 1986, providing a broad based property consultancy service to suit the needs of individuals, corporate and International clients.
Our expertise within our Group combines three professional services:
Search for resales, rentals, new developments and commercials in Gibraltar & Spain.
Property management currently boasting a portfolio of 61 Residential and Commercial buildings.
Gibraltar
New Developments
In the recent 30 years Gibraltar has experienced a dramatic change in its new residential and commercial areas to such an extend that it has changed the demographics of the Town Centre.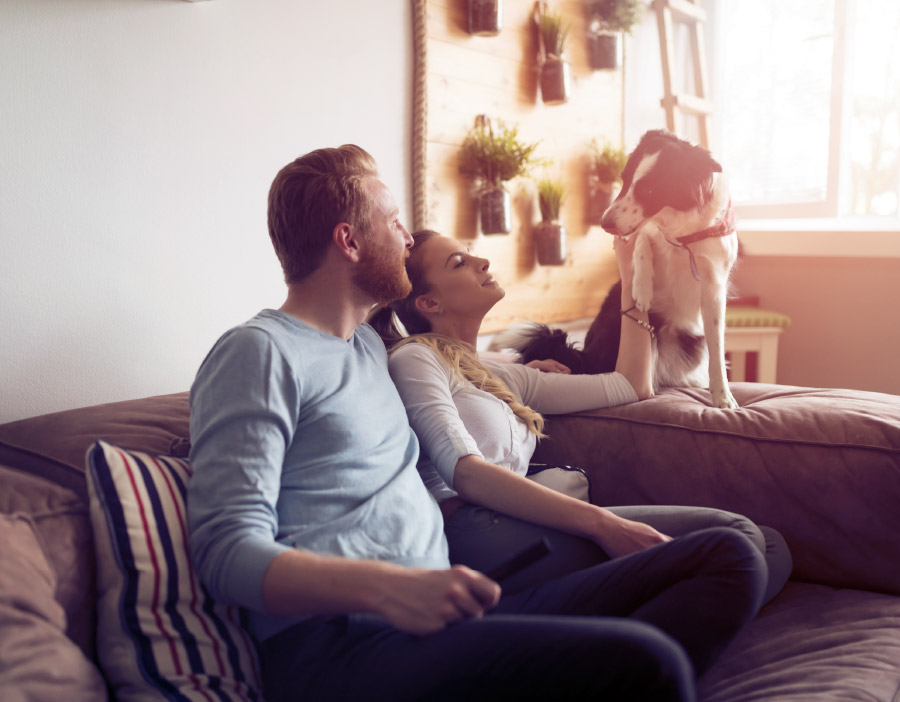 The Highest Standards.
The Happiest Clients.
I recently bought a property through BFA. Melanie was very helpful and supportive during the process. I would use them in the future.
We recently had the pleasure of working with Melanie to purchase our new dream home. From start to finish, it was an absolute pleasure! From our initial conversations and throughout the whole process, Melanie was professional. She was highly knowledgeable about the local market and made sure I always felt like a priority. At each step in the whole process, Melanie came through with her commitment to excellence. Her negotiation skills were excellent she consistently found ways to get us the best deal possible. She also went out of her way to ensure every detail was taken care of. Adding that this was a 4-house chain she did amazingly. Throughout our journey, Melanie demonstrated immense patience and understanding of our situation. Melanie truly has been a pleasure to work with and we would highly recommend Melanie/BFA to anyone seeking to buy property in Gibraltar. Mrs & Mrs. Chipolina
Melanie from BFA was brilliant acting on my behalf. I sold my property within a few days. She was in contact on a daily basis, often several times a day, and returned my messages or replied to my emails in a timely manner. She is professional, efficient, and a great communicator. I was very impressed with the service I received. She also helped and guided me with my new purchase. She made what can be a stressful time much easier. She alone deserves a 5 star rating along with her team. I can't thank you enough.
Melanie was incredibly helpful from start to finish, offering expert guidance and support whilst I was looking for a property to purchase. She went above and beyond to ensure that everything went smoothly, always making herself available to answer any questions or concerns that I had. Her attention to detail was impressive, ensuring that all the necessary paperwork was completed promptly and accurately. Overall, I am incredibly grateful for Melanie's exceptional service and would highly recommend her to anyone looking to purchase their dream property. Her professionalism, expertise and friendly manner made the whole process a pleasure and I cannot thank her enough!